Dr. Sadia Batool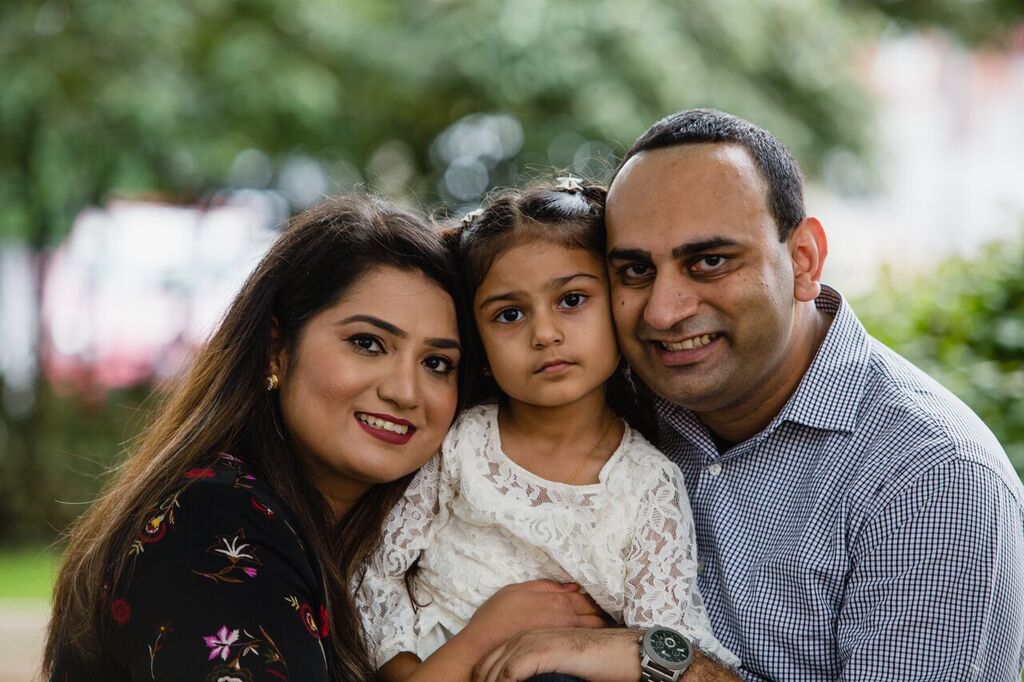 Pennsylvania Early Childhood Family Lead for Early Childhood Comprehensive Systems
Sadia Batool, born and raised in Dubai, is a physician by qualification with a current focus on supporting families and professionals in the Early Childhood Systems. Her passion for Early Childhood systems stems from her personal experience of receiving life changing Early Intervention services for her daughter. She is a recipient of several Family Leadership trainings in Pennsylvania and at the national level. She is a graduate of Competence and Confidence Partners in Policymaking Early Intervention(C2P2EI) and graduate of Competence and Confidence Partners in Policymaking (C2P2) from the Institute on Disabilities at Temple University. As a graduate of the Pennsylvania Office of Child Development and Early Learning Policy Fellowship 2020 Cohort, Sadia currently serves as a family and professional representative on a variety of local, state-wide, and national organizations serving families and children. She has recently joined the Pennsylvania Office of Child Development and Early Learning as Early Childhood Family Lead for the Early Childhood Comprehensive Systems Health Integration Prenatal-to-age Three Project, a Federal grant Pennsylvania received from the Health Resources and Services Administration (HRSA) to focus on cross-sector collaboration and partnership, health system transformation, state-level policy and fiscal innovation, family leadership, and advancing equity.
Sadia represents Pennsylvania families in her national participation with the Division for Early Childhood (DEC) as a member of the DEC Family Committee and the DEC Inclusion, Equity and Social Justice Committee.
In her state-wide level of involvement, Sadia provides her experience as a family and professional in her role as the Parent Co-Chair of the Pennsylvania State Interagency Coordinating Council and a member of the Pennsylvania Pre-K Counts/Head Start Advisory Committee. She also serves on the Steering Committee for Pritzker Children's Initiative (PCI)/ Pennsylvania Partnership for Children (PPC) Prenatal-to-age-Three (P-3) Implementation Project.
Sadia also aims to make an impact in her local community through her involvement as a member of the Lancaster Local Interagency Coordinating Council (LICC) and Brandywine River Museum Sensory Advisory Committee. Sadia is committed to supporting professional development and meaningful family engagement and leadership through her role as an active presenter and partner for Parents as Partners in Professional Development (P3D) and as a Peer Supporter for Parent to Parent of Pennsylvania. In her free time, she enjoys cooking and spending time outdoors with her family.