2024 Conference starts in
Two exciting features from the 2023 Institute
In partnership with SCRIPT-NC, we are offering a pre-Institute workshop and eight concurrent sessions focused on embedding content on inclusion in higher education and ongoing professional development. Learn more about these offerings on the SCRIPT-NC website. Click HERE to access all of the resources and handouts from the SCRIPT-NC sessions.
Multiple sessions highlighting international policies, practices, and progress in including young children with disabilities in homes, programs, and communities.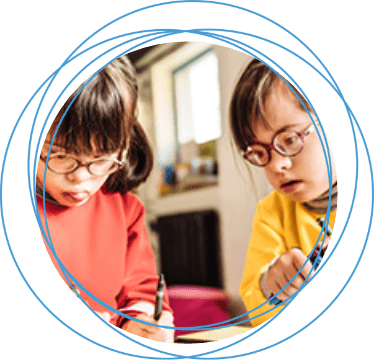 2023 Keynote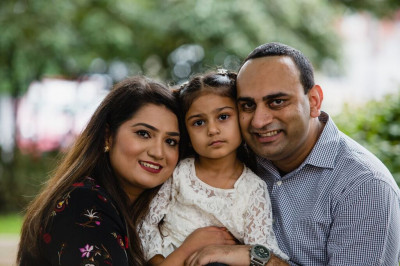 Pennsylvania Early Childhood Family Lead for Early Childhood Comprehensive Systems
Under the Sun EVERYONE belongs – Reimagining INCLUSION across settings
May 16, 1:00 pm | Grumman Auditorium
2023 Plenaries
Listen, learn, and share perspectives about inclusion with an interagency panel of policy leaders. Panelists will provide a brief update on early childhood priorities and inclusion initiatives within their agencies.
Panelists
Beth Caron, State Systems Specialist, Office of Head Start
Jennifer Barrett-Zitkus, Education Program Specialist, Office of Special Education Programs (OSEP)
Julia Martin Eile, Education Program Specialist, Office of Special Education Programs (OSEP)
Judy Rios Willgren, Federal Project Officer, Office of Early Childhood Development
Moderator
Sharon Walsh, Technical Assistance Specialist, Early Childhood Technical Assistance Center (ECTA)
Family Plenary
Sharing Our Stories! Listen and learn about inclusion from a panel of family members who will share their personal journeys advocating for inclusion for their children
Panelists
Karen Lopez, Federation for Children with Special Needs (MA)
Kelsey Biswanger, Michigan Alliance for Families
Lisa Opert, Connecticut Parent Advocacy Center
Constanza Morales, Parent to Parent of Miami (FL)
Facilitators
Stephanie Moss, Parent to Parent of Georgia
Carmen Sanchez, Office of Special Education Programs (OSEP)
For more than 22 years, the Institute has drawn people from across the nation and around the world to Chapel Hill to:
learn about the latest research findings, models, and resources that guide inclusive policy, professional development, and practice;
develop collaborative relationships and cross-agency systems that support early childhood inclusion; and
have the opportunity to meet, learn from, and problem-solve with peers.